The website of the National Wood Ant Steering Group
News and Events
17 May 2021
Neil Philips talks to Jenni Stockan about wood ants on UK Wildlife podcast. They discuss how wood ants live, what effect they have on their habitats and the somewhat bizarre stories of people relocating them, sometimes to some far off places!
18 March 2021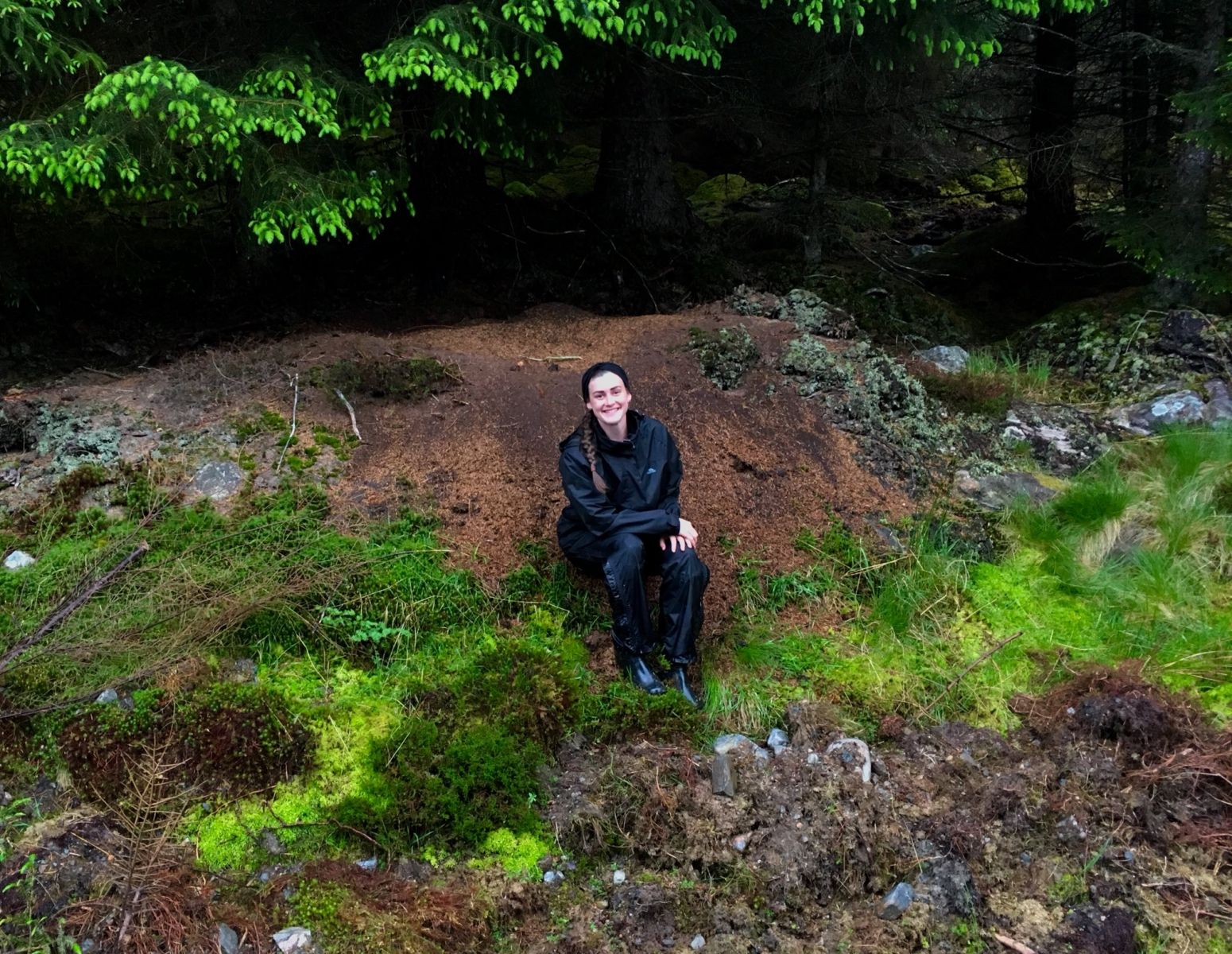 Read Shaila Rao's blog on saving the Narrow-headed ant at Mar Lodge.
November 2020
New research on the evolution of social parasitism in Formica ants and the first global phylogeny.