The website of the National Wood Ant Steering Group
News and Events
16-17 April 2020
Unfortunately our planned symposium on wood ants and a trip to see Formica lugubris on the North York Moors is POSTPONED due to coronavirus. We plan to hold this next year. The National Wood Ant Steering Group will take place via video conferencing.
1 August 2019
A new paper by Kadochová et al. in the Journal of Behavior looks at the the sunbathing or sun avoidance behaviour of wood ants.
24 June 2019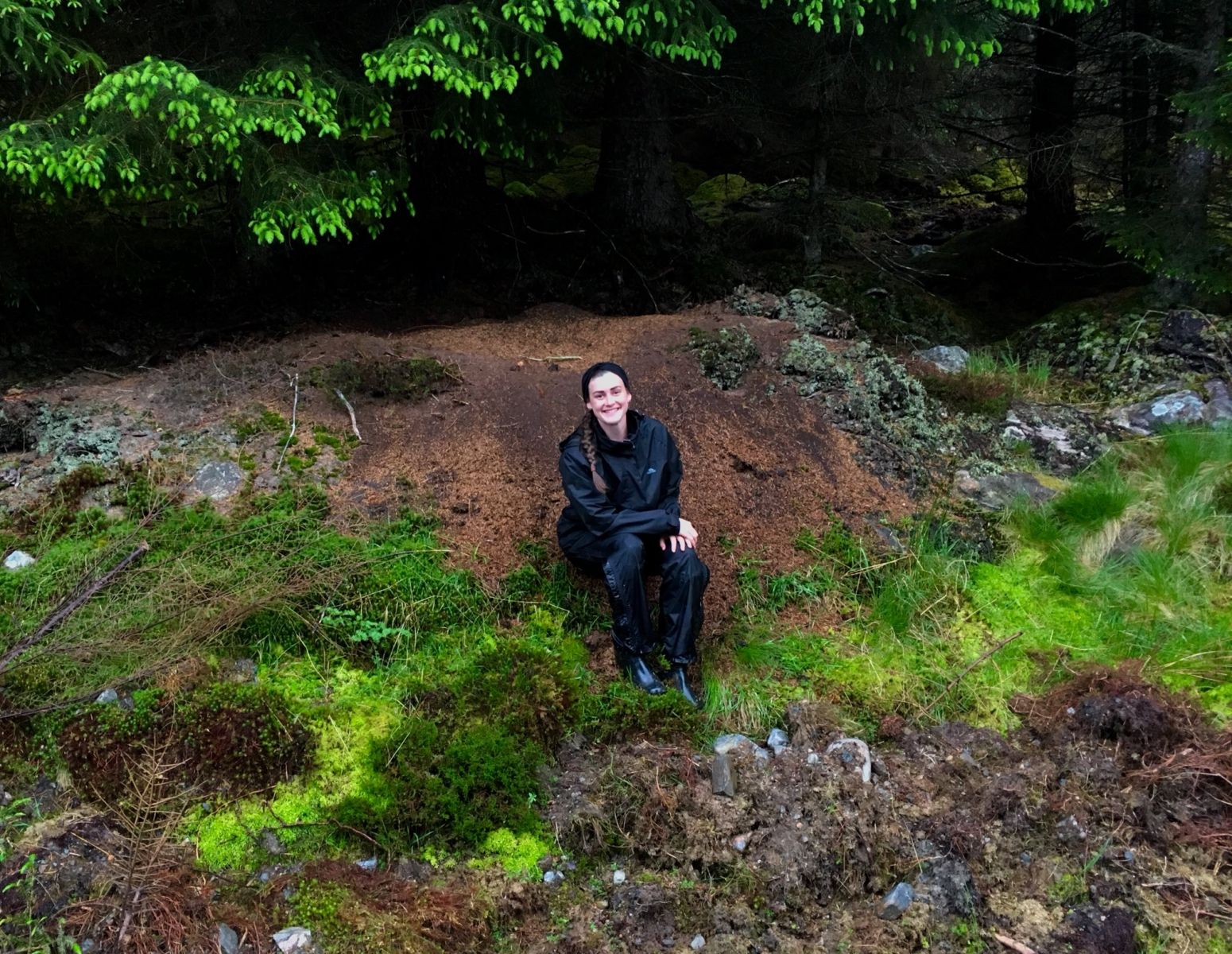 We think we might have found the UK's largest wood ant nest! This impressive nest of Hairy wood ants (Formica lugubris) was found by Vivian Dutton at Dundreggan and measured 4.5 metres in diameter.
18 January 2019
Not a new paper, but an interesting one: wood ants as alchemists! By adding formic acid to tree resin, wood ants increase the antibacterial properties of the resin. A study by Brütsch et al. in Ecology and Evolution.
7 January 2019
Some great pictures of Narrow-headed ants taken as part of the Back from the Brink project. Find out more about this project by volunteering to help with habitat creation on 30 January. Click here for more details.